Meet Dark Mean… I mean Mark Dean… I mean…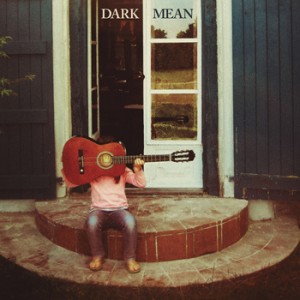 Surprisingly enought it took me some time to see it. The band name, and one of the main characters. Mark Dean, Dark Mean. But I got it.
Band members Mark Dean, Billy Holmes, and Sandy Johnston started recording an album in 2007, and released it in June, this year. I am sure that we are the last blog to find these guys, but we found them at last.
Been listening to these fellas for quite some time, and I cannot seem to get them really pinpointed. It just keeps showing up more stuff, with every listen. This is some great work. I hear a whole lot of stuff in here. But the thing that hits me every time is the banjo and the brass instruments, the drive, the voices all blended together. Working its way through the well written, well performed great music.
Take a cup of Beirut, a pinch of Ryan Adams, some 80's poprock,Indie,  Folk and plenty of love for the music. That is a start to begin to describe. You need to discover for your self.
Take a load off, take a listen. I know you'll enjoy this. Know I do.
sdaf