New release: J Mascis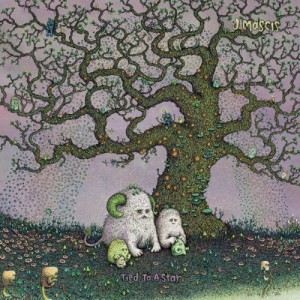 • The Dinosaur Jr frontman J Mascis releases his brand new soloalbum Tied To A Star August 26. From what I´ve heard so far it is beautiful, tender and lo-fi mellow. This is a guy who masters his trade, no doubt.
As a bonus J Mascis will tour Sweden Dec 17 (Gothenburg) and Dec 19 (Stockholm). Check out the two new songs Wide Awake and Every Morning below, cheers!