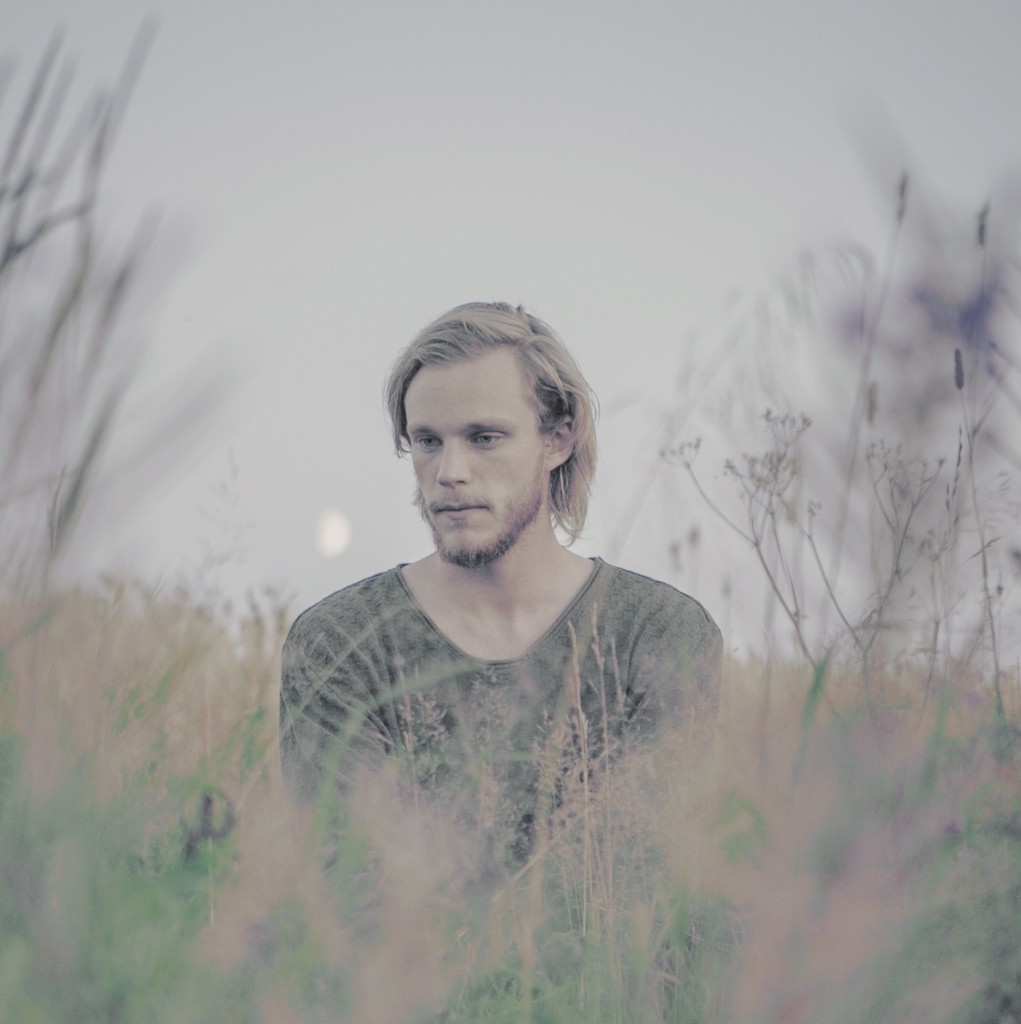 One half of the amazing duo Brother North, Freyr Flodgren, is creating some magnetically beautiful tunes in a solo project.
A man and his guitar may sound like a cliché, but in this case it is better than the cliché it self, it is like magic in sound. This video, shot at "Liturgical Room" at  Musikhögskolan in Piteå, way up north in Sweden, is pure and clean. A masterpiece in it's simplicity. The sound of the strings. The voice in the empty room.
Nothing but love for this. Enjoy this Fridays best tune.