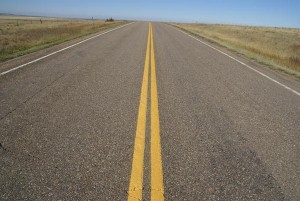 Found this on Soundcloud. No idea who Todd Ramey is. Just know she sings with the presence of the essence – of greatness.
The song "John Prine" gives a tale bout countrylegend John Prine who gigs Filadelfiakyrkan in Stockholm March 4 next year.
The  former mailman was once discovered by Kris Kristofferson who thought Prine played so good  "we'll have to break his thumbs".