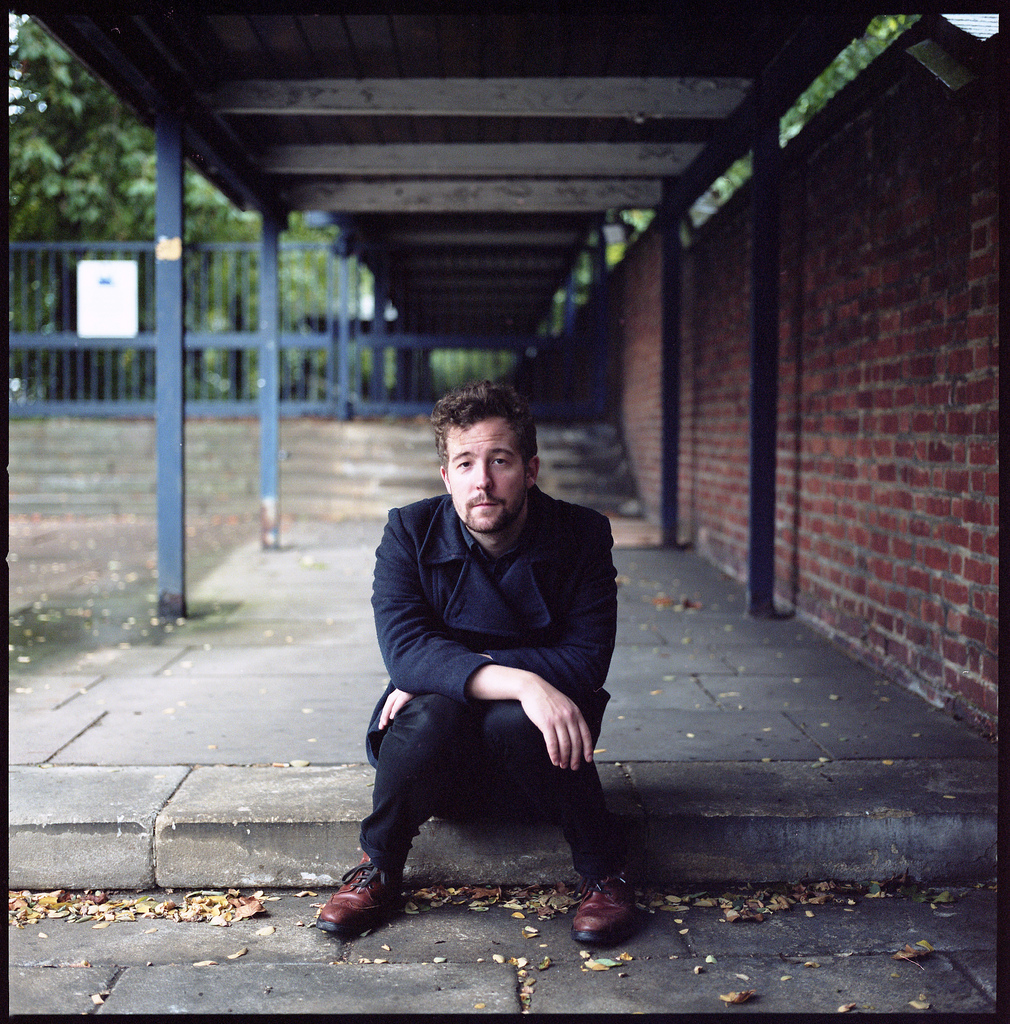 Ben Lovett of the great band Mumford & Sons adviced us to give Marcus Foster a go. Man, we are well adviced.
Marcus Foster´s debutalbum Nameless Path is pure genius, a bit of everlasting magic in this hardened world.
Check out the awesome Shadows of the City. This songs shakes us to the core – enjoy.