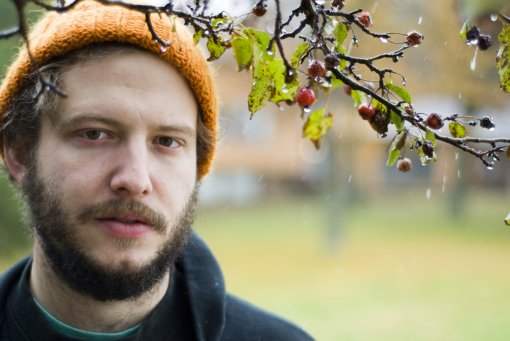 One of our times greatest, is covered by the finest of finest. Justin Vernon and Bon Iver covers Dylan.
The song "With God On Our Side from the album "The Times They Are A Changing" one of my favorit albums, containing "Ballad of Hollis Brown" and "Boots of Spanish Leather", was recorded live at a Portland show a week ago.
Take a listen. Enjoy.
Bon Iver – With God On Our Side (Bob Dylan Cover) – SBG by See Beyond Genre