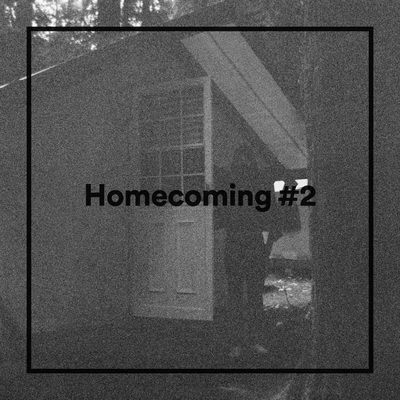 One of my favorite swedish bands of all time Tiger Lou has returned home. A band that spawned from the solo act of Rasmus Kellerman (read WAYLT). Music that actually reshaped my taste in music in a way I didn't realize until years later.
It has been quiet since 2008  and I nearly lost my faith… But my prayers were heard.
This friday we bring you, from the band that made some of the best albums of the first part of the second millenium (Is My Head Still On 2004, The Loyal 2005 and A Partial Print 2008) the first single from the upcoming album
The album is recorded at Matching Head Studios. Released on Startracks. Producer on the new album is Rolf Klinth, mixed by Peter Katis (The National, Interpol, Mercury Rev). The sound is more Tiger Lou than you could have asked for. Can't wait.
Meanwhile…