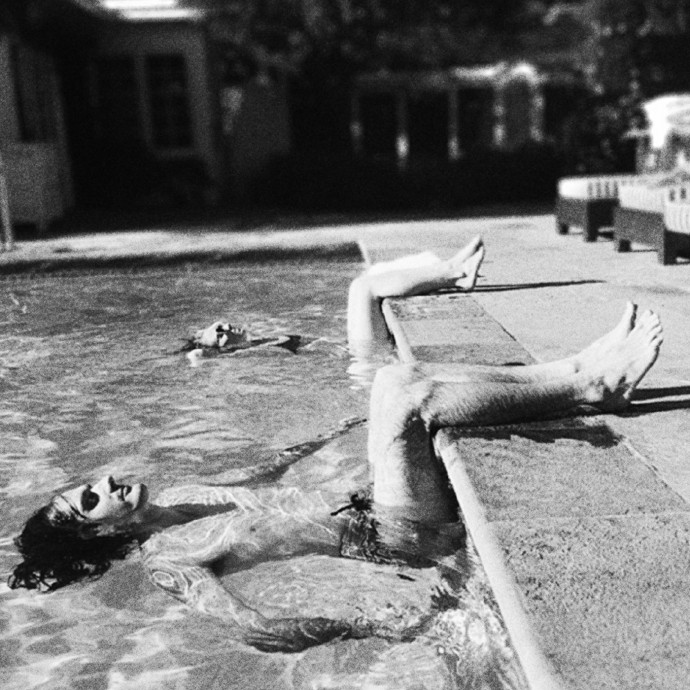 It has been a couple of years since we got to listen… But for all of us that adore Tiger Lou, the longing is over. Tiger Lou is returning for real.
The silence that has echoed since 2009 (if you disregard the teaser Homecoming#2 in 2014) is over.
Tiger Lou released an EP on the 16th of Oktober, a taste a full-length that will hit us in 2016. California Hauling. This is Love at first listen.
Next year will be the year of the Tiger I am sure. International and domestic tours await. We will sure be there. Front row.
Meanwhile…