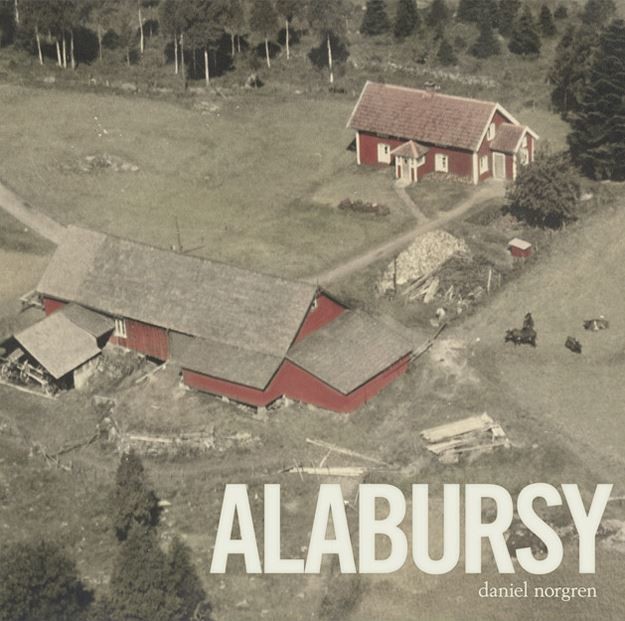 • Swedish singer-songwriter and bluesman Daniel Norgren startade out as a one-man-band. His latest record takes two steps back from the frusting-stomping and one big leap into divine folky-earth. This is Fleet Foxes in the hands of eternity. Pure genius.
Check out his newly released album Alabursy – and try the hollow, powerful song Like There Was A Door.
Love to y'all for reading!