---
---
---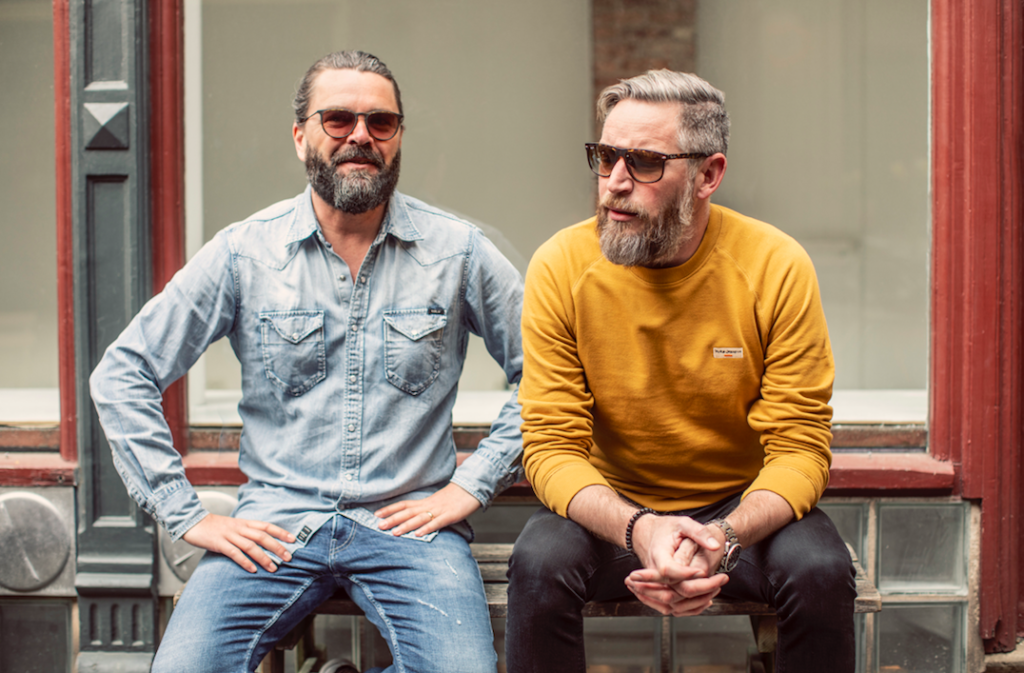 • Kentuckyseven Victoria Sessions gör premiär som livepodd i centrala Göteborg i dag lördag mellan 13–15. Vi sitter och Kentuckytuggar i Kvarteret Victoria, mitt i den vackra Victoriapassagen, och vill du lyssna live är det bara att gå in på länken.
http://mixlr.com/kentuckyseven
• I dag blir det fokus på Göteborg och massor av skön musik, inte minst från I'm Kingfisher som kommer till studion och sjunger med den akustiska i knät. Det blir även bekanta K7-poddinslag som faktarutor, listor och såklart en och annan överraskning. Häng med!
---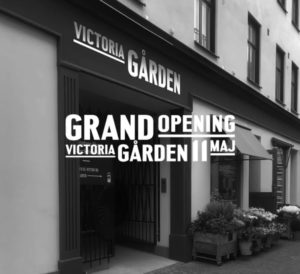 Vilda K7-nyheter incoming…
Kentuckyseven har fått äran att livepodda från Kvarteret Victoria i centrala GBG varje lördag fram till sommaren. Det blir vår nästa poddresa där vi tar oss an Göteborg ur olika perspektiv. Vi kallar det The Victoria Sessions.
Vi gör entré i en nyinredd poddlokal – mitt i Victoriapassagen – den 11 maj mellan 13-15 och sedan matar vi på. Lördag för lördag, livepodd för livepodd. Det blir högt och lågt, gäster med gester, slit och släp.
Den 11 maj öppnar Victoriagården sina portar med buller & bång, en ny innerstadgård som blir något i hästväg. Horses way. Där sitter vi mitt i smeten och snackar lite hederligt Kentuckystrunt.
Den 11 maj kommer dessutom vår buddy I'm Kingfisher hålla i guran och sjunga sina vackra sånger. Vi kommer att lura in honom framför mikrofonen, var så säkra. Stay tuned!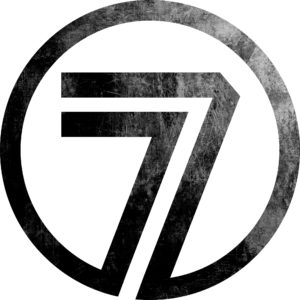 ---
• We always do what Mr John Grant says. You should to.
More about John Grant: the man's website. Friday ya'll!
---
What Way Out West is really about? Down to the bone? Here's the Kentuckyseven Experience. Buckle up.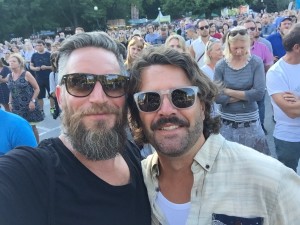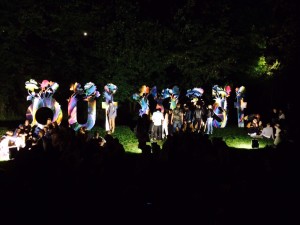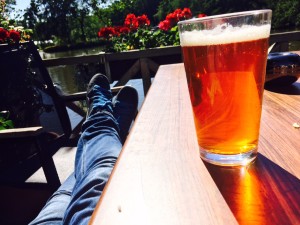 Giant and their boots-cover-LP. The porcelain toilet of the press centre. To dance beneath the diamond sky with one hand waving free. Warm sun, cold beer. The search for Jason Isbell. Walking down Linnégatan in the rain. The drugs. The girls. The greatest song on Appetite for destruction.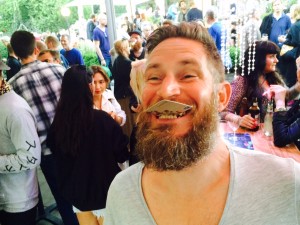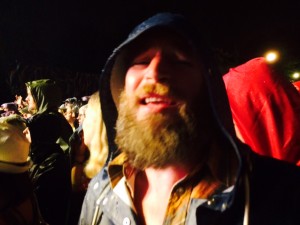 The apartment in Kullavik Centrum where it all started. The side burns of Woody-Kim. Sturgill Simpson, the ruler of our kingdom. The tears. The bus rides. The search for Jack White. The pitch dark Father John Misty chatting away. Grey Goose served by Rocky Balboa. A sweaty small stage of Pustervik.
The uncertain uniformity. The Tallest Man On Earth Olof Lundh. The afternoon talks about producer Dave Cobb. The Canadian Fireball's. The search for Ray LaMontagne. The intense smell of urine. The ducks of the lake. Late nite work in a deserted pressroom. Pizza at midnight, then Burgers at four.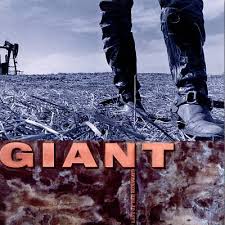 The eternal beauty of Emmylou Harris. The bond of a 30 year-old friendship. Making money of gunslinging ponchos with Zlatan and The Epic Split. Talks of Vince Neil. Reunions. The next year, the WOW-decade. The missing of dead friends. The search for Ryan Adams.
---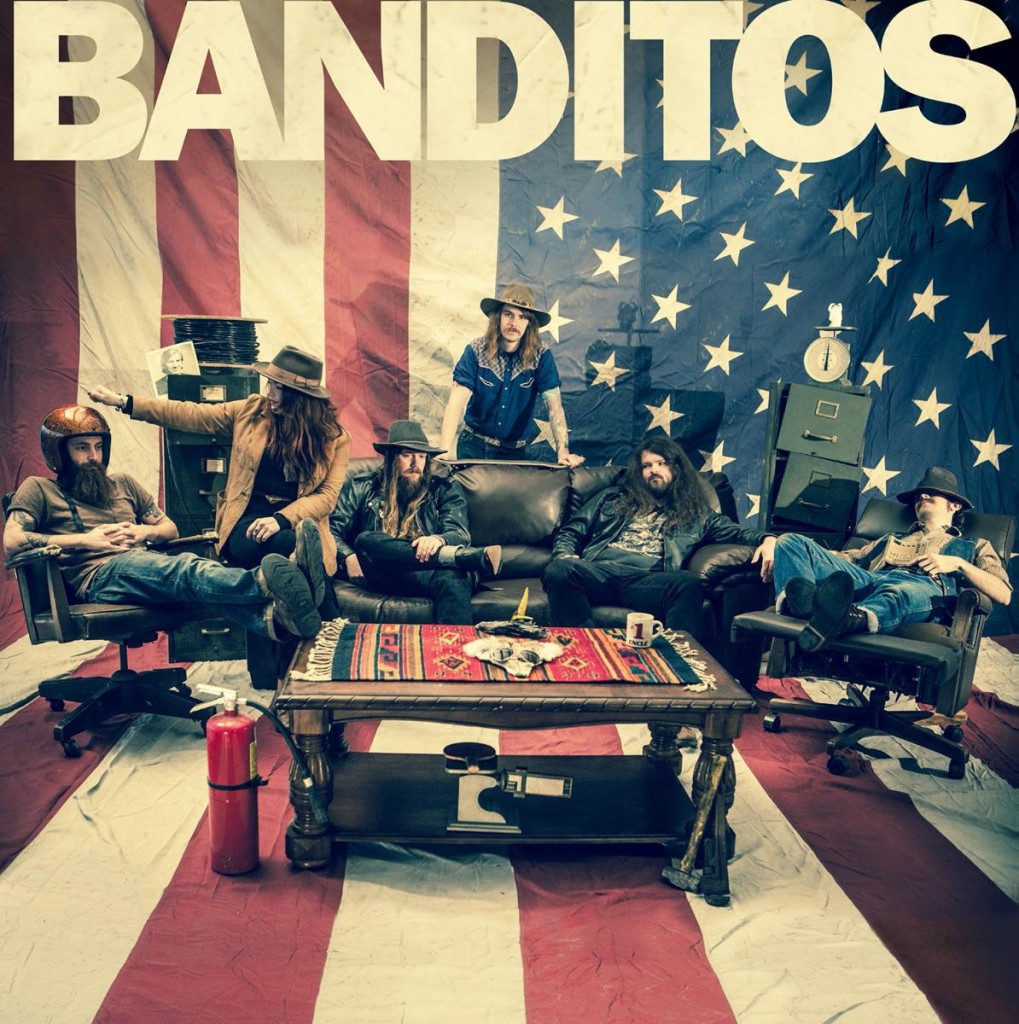 Straight outta Birmingham, Alabama, meet the … Banditos and the intense, powerful, violent voice of Mary Beth Richardson. Goddammit.
Their self-titled debut full-length album is out this spring and layered with as much grime as it is with pinpoint songwriting and feverish technical savvy. Each song wafts new dynamics into a streamlined stylistic roots, punk, and rock 'n' roll jet stream.
As a Friday Special: Check out Banditos perform I Put A Spell On You live in Nashville, Tennessee. If this don't get you moving, don't get you emotionally addicted to the soul of great music – what will?
---
---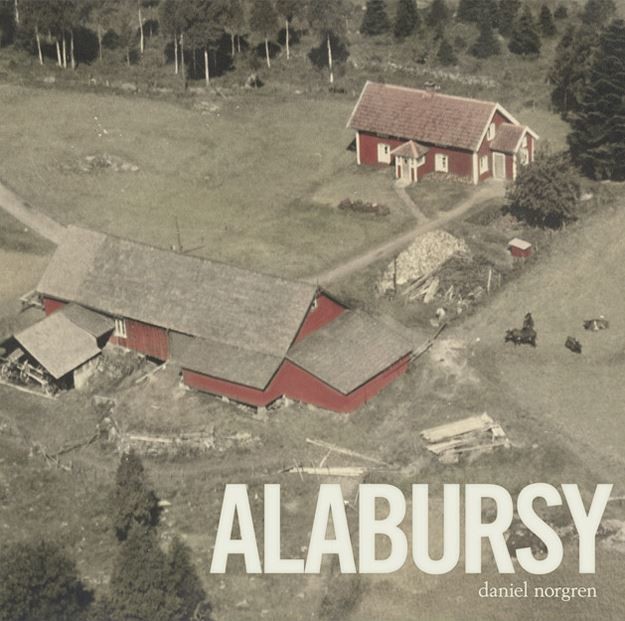 • Swedish singer-songwriter and bluesman Daniel Norgren startade out as a one-man-band. His latest record takes two steps back from the frusting-stomping and one big leap into divine folky-earth. This is Fleet Foxes in the hands of eternity. Pure genius.
Check out his newly released album Alabursy – and try the hollow, powerful song Like There Was A Door.
Love to y'all for reading!
---