---
---
---
---
---
---
---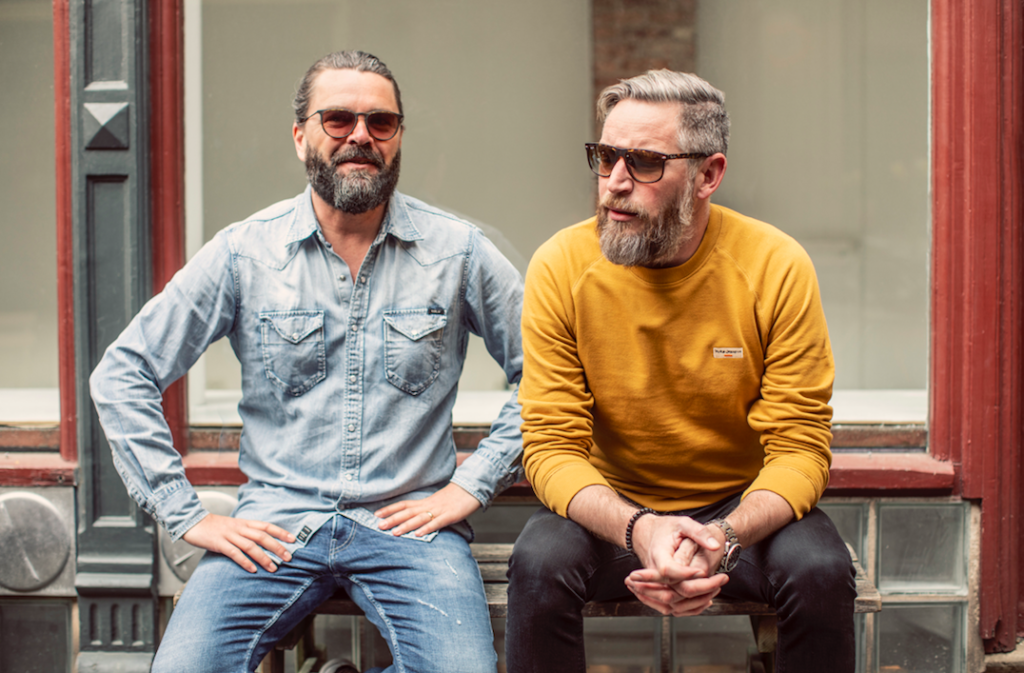 • Kentuckyseven Victoria Sessions gör premiär som livepodd i centrala Göteborg i dag lördag mellan 13–15. Vi sitter och Kentuckytuggar i Kvarteret Victoria, mitt i den vackra Victoriapassagen, och vill du lyssna live är det bara att gå in på länken.
http://mixlr.com/kentuckyseven
• I dag blir det fokus på Göteborg och massor av skön musik, inte minst från I'm Kingfisher som kommer till studion och sjunger med den akustiska i knät. Det blir även bekanta K7-poddinslag som faktarutor, listor och såklart en och annan överraskning. Häng med!
---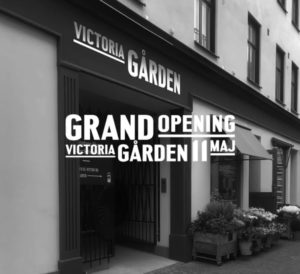 Vilda K7-nyheter incoming…
Kentuckyseven har fått äran att livepodda från Kvarteret Victoria i centrala GBG varje lördag fram till sommaren. Det blir vår nästa poddresa där vi tar oss an Göteborg ur olika perspektiv. Vi kallar det The Victoria Sessions.
Vi gör entré i en nyinredd poddlokal – mitt i Victoriapassagen – den 11 maj mellan 13-15 och sedan matar vi på. Lördag för lördag, livepodd för livepodd. Det blir högt och lågt, gäster med gester, slit och släp.
Den 11 maj öppnar Victoriagården sina portar med buller & bång, en ny innerstadgård som blir något i hästväg. Horses way. Där sitter vi mitt i smeten och snackar lite hederligt Kentuckystrunt.
Den 11 maj kommer dessutom vår buddy I'm Kingfisher hålla i guran och sjunga sina vackra sånger. Vi kommer att lura in honom framför mikrofonen, var så säkra. Stay tuned!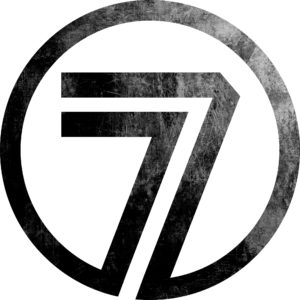 ---
• We always do what Mr John Grant says. You should to.
More about John Grant: the man's website. Friday ya'll!
---