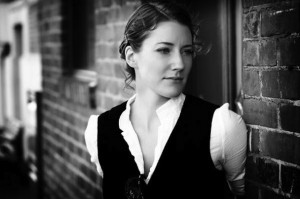 New single from Kathleen Edwards released by Zoë/Rounder Records  today, from her forthcoming album.
The album which will be named "Voyageur", will hit the streets next year.
The song Wapusk, which is produced by mr Bon Iver, Justin Vernon, her boyfriend,  is perfect for those dark autumn nights that lies ahead.
Hell I'd say it will fit any day of the week. Take a close listen, and you will hear Justin Vernon in the back. Sweet sweet stuff.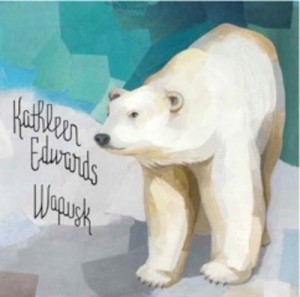 Kathleen Edwards – Wapusk (featuring Bon Iver) by Kathleen Edwards