What are you listening to, Howard?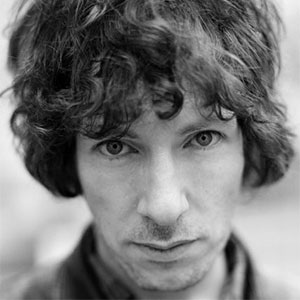 Kentuckyseven proudly presents Howard Eliott Payne.
In 2009 one record ruled them all. Bright Light Ballads, from the brit HEP. An album which still mesmerizes, captures and clings. It's been on heavy rotation since I first bought it.
Howard has been writing stuff for other artists, but lets us know that he is planning something for himself. For us.
The artist is dylanesque, to say the least, yet very personal and gripping in his singing. If you have missed his album, go get it, right now.
We got in touch with the man:
What are you listening to?
– Elvis Costello and the Attractions: This Years Model
– Aaron Neville: Hercules
– Elliott Smith: XO
– Dr John: Gris Gris
Best book read during 2010?
– Tearing Down The Wall Of Sound, The Rise And Fall of Phil Spector by Mick Brown
Who deserves a breakthrough in 2011?
– Ren Harvieu, She's something else.
Let's say you haven't heard HEP, please check him out here @ YouTube