What are you listening to, Ian?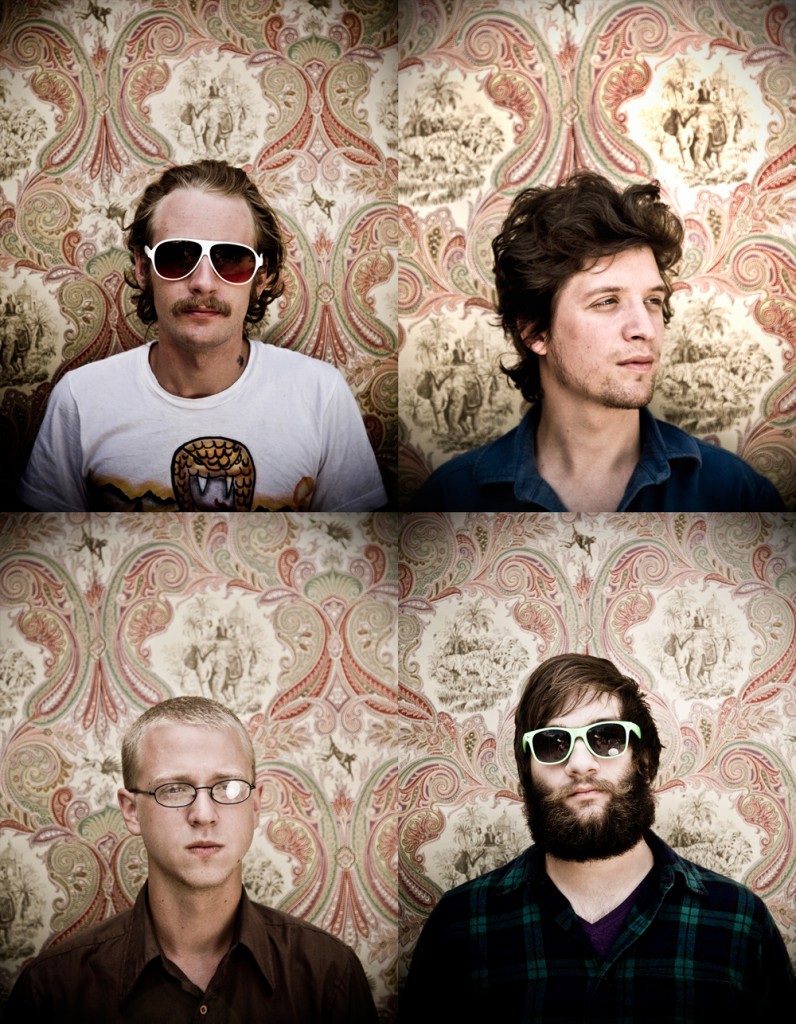 Rhode Island has given the world a lot of good things. Most commonly known by us swedes is probably the sallad dressing, which probably would cause a frown or two on a real Rhode Islander, since it probably only exists in sweden.
One thing thing that really do exist in Rhode Island is the extraordinary band Deer Tick. A high voltage live band that has spellbound a lot of people, and definately us on Kentuckyseven. The band plays the kind of music that appeals to people who really appreciate real music. The alt-country sound mixed up with relevant rocksounds from decades back in time.
The band has released three astounding albums, War Elephant (2008), Born on Flag Day (2009) and The Black Dirt Sessions (2010). We are pretty sure that the latter will be on a great number of Best of 2010 lists, it will surely be on Kentuckyseven's.
The band has just ended their north-american tour, which we hope was seen by those able. Deer Tick is a Kentuckyseven favorite, and we hope and pray to see them in Sweden. Soon.
Deer Tick released all their  albums on Partisan Records, who seems to find the core artists, in the genre. And then some.
We got a hold of Ian O'Neil of Deer Tick…
What are you listening to?
– I'll try to speak for the whole band as much as I can. I can safely say that a good few of us can't get The Replacements "Tim", J. Roddy Walston and the Business' latest album and Mark Sultan's latest record out of our van. I've been getting back into Bob Dylan's "John Wesley Harding" and "Nashville Skyline".
Best book read during 2010?
– We have some pretty different tastes in books. Lots of true crime for John, looks of Three Musketeers stuff for Chris, Robbie can devour anything in record time. I've loved reading Raymond Carver's poems "Aqua Marine" and "Norwood" by Charles Portis. Both bangin stuff. I think I've seen "The Rum Diary" by Hunter Thompson traded around.
Who deserves breakthru in 2011?
– My vote would be that J. Roddy Walston and the Business make a ton of money.
If you have missed Deer Tick, don't kill yourself about it. Their entire catalog is available from Partisan Records, on iTunes,  and on vinyl in well-sorted recordstores. Go get it.