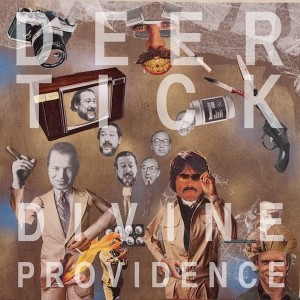 Deer Tick, the band who made one of last years absolute greatest album "Black Dirt Sessions" is releasing another album.
The name of the album is Divine Providence and it is the fourth album in five years. Listening to the song they have released for download "Miss K", it sounds like good ol country is having a part in this one.
Recorded and produced at home in Rhode Island, the record will be out come October 25 on Partisan Records.
Hell, it is a long way to both Tipperary and October 25. Listen to "Miss K" right here… Deer Tick – Miss K.
Read more? Interview with Ian O'Neil from Deer Tick, made in November last year… What are you listening to Ian?