WOW countdown – 2 days

Hours til this shit´s gonna hit our fan in a major blowup kinda way. Yes, we are excited.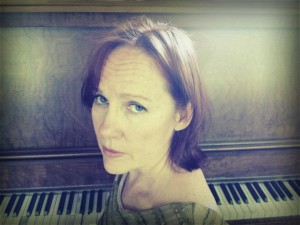 Iris DeMent from Paragould, Arkansas, got the country twang all covered. She´s been around for ages and just keeps gettin better. This is well hopped stuff from the heartlands – got us all jingle-jangely. Iris DeMent got a well deserved bump from Stay to Way, and we got a date on Saturday afternoon.
PS: You know the Goo Goo Dolls song Iris? Yepp, namned after fräulein DeMent.