7 Best Albums of 2014 – According to Kentuckyseven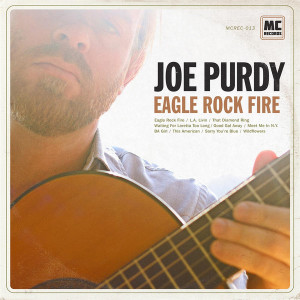 1. Joe Purdy – Eagle Rock Fire
• Joe Purdy made the best album of 2014, no doubt in our mind. His talking blues wanders the tender streets of Townes van Zandt, Bob Dylan and Kris Kristofferson. The LA-mans 12th album over 8 years shows he's on top of his game. Listening to this record, we remember what music is all about; why Kentuckyseven is still around. A humbling experience – thanks Joe.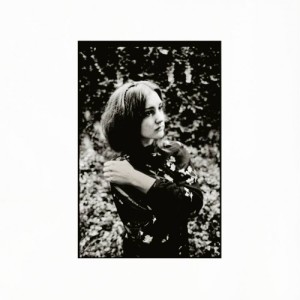 2. Broken Twin – May
• Sometimes music gets deep under your skin, into your gut. Broken Twin, the wonderful Danish 25 year-old songwriter Majke Voss Romme, does exactly that. It's a lo-fi wholeness, an important piece of haunting art, back to basics. A divine debut record to really care about.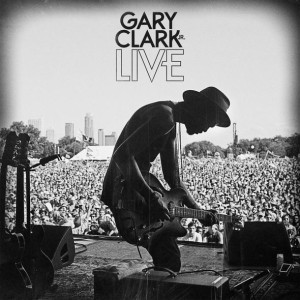 3. Gary Clark JR – Live
• This blues rocking Texas guitar man got the balls to release a double disc live album. And man, he delivers. 15 songs that create a six-string thunder, a raw edged monster of a record. Gary Clark Jr is building his house brick by brick as a modern day travelling blues man. We're forever in his yard.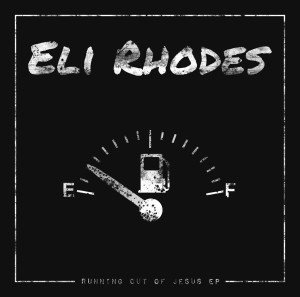 4. Eli Rhodes – Running Out Of Jesus
• Nashville-singer/songwriter Eli Rhodes debut EP had us from the get-go. Five songs that are easy-going yet troublesome, tales that sum up the emotions of a young man. He got the swift air of greatness about him, a clean-cut record that made our everyday life a bit more wonderful.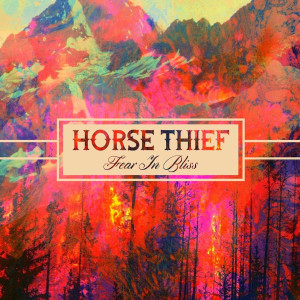 5. Horse Thief – Fear in Bliss
The Oklahoma band that totally swept us of our feet this year. The album Fear in Bliss was released in April and has been spinning ever since. This is the sound that will keep us listening to music. There is hope for the future. For all lovers of Band of Horses, The Magic Numbers or My Morning Jacket… This is for you. This is the next generation.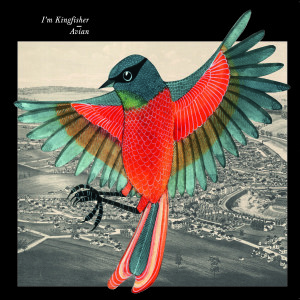 6. I'm Kingfisher – Avian
Thomas Johnsson, the Swedish genius that released one of 2010's absolute greatest album came back with nothing less than a masterpiece, once again. The Swedish melancholy mixed with tunes that are so in tune with the now that it is almost frightening. And mr Johnsson's voice is probably the only one that can accompany that. An album that only needs a larger audience.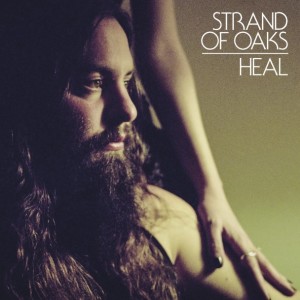 7. Strand of Oaks – Heal
Just when you thought that you found the cure. This album came back with an itch. I love the way it keeps changing and growing. Synthezisers join classic guitars, and everything just blends in a magical harmony. Timothy Showalter has created something that leaves no one unaffected. This year we really felt the love. And we will go on loving.
#CloseCalls – 7 Great Albums We Also Absolutely Adored 2014
• Noah Gundersen – Ledges
• Jamestown Revival – Utah
• Josh Nolan – Fair City Lights
• The War On Drugs – Lost In The Dream
• Hurray for the Riff Raff – Small Town Heroes
• Sturgill Simpson – Metamodern Sounds in Country Music
• Ryan Adams – Ryan Adams