Review: Lanterns On The Lake – Gracious Tide, Take Me Home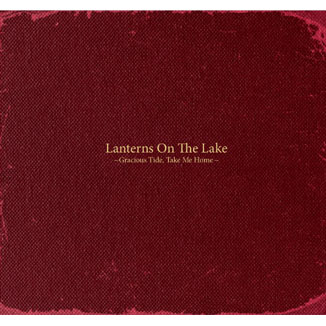 Release date: 2011-09-16
Label: Bella Union
The sextet from Newcastle. With such an introduction, you kinda wonder what you are in for. Thinkin of Newcastle, brings, at least for me up pictures of dirty workers, hard life, and pretty rough music style.
Lanterns On The Lake sounds nothing like Newcastle. The dreamy sound of Hazel Wilde's voice and the almost creepy closeness of the rest of the band. It is intimate, it is an exciting mix of dreampop-americana-shoegaze-greatness.
The album, the eleven songs stick together, though not conformed. This is an album that will evolve with every listen. I am still mesmerized by how large it is. The feeling of complete and utter understanding of sound. Sound that you carry with you for a long long time.
Once again a debut album makes me really really excited. Music at its very best.
5 out of 7 for Lanterns On The Lake. I am sure that they will be on a lot of EOY-lists when we sum up 2011. I am sure.






Listen to "Keep On Tryin" from the album…
Keep On Trying by Lanterns on the Lake