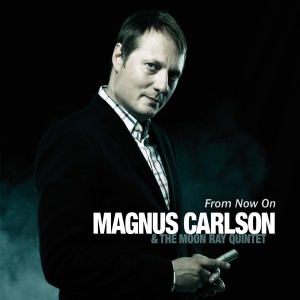 For the last year, Oskar Linnros song "Från Och Med Du" been a monstrous hit back in Sweden. Now the amazing Magnus Carlson, the guy who fronted Weeping Willows with all that power and carisma, done an english version.
And man he has made it into his own.
Oskar Linnros said it was "way too good" and we agree. Mr Carlson and the Moon Ray Quintet took the inspiration of Curtis Mayfield and The Incredible Bongo Band, and I dare anyone to sit still while listening.