• Thursday came and went with the awful news of Ponchos hand. The Crazy Horse guitar man broke his fingers and Neil Young cancelled the show. Too fucking bad. In our humble opinion Mr Young could´ve picked up a acoustic guitar, lit up a small bonfire on stage and given the audience a solo show of the ages. But hey, hey. Shit happens.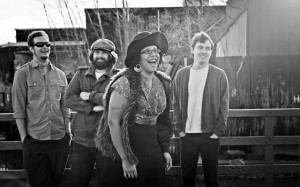 So thank god for the Alabama Shakes. The voice of Brittany Howard mesmerized us and the garden of lunatics back at Slottsskogen. A rocking sweating emotional gig to remember.
Then friday came. Or should we say Håkan Hellström. The swedish all star just slammed dunked his hypnotic eyes in the super bowl of love. Songs like 'Valborg', 'För sent för edelweiss', 'En midsommarnattsdröm'  and the ending, evergrowing 'Du är snart där'. Tears in our eyes.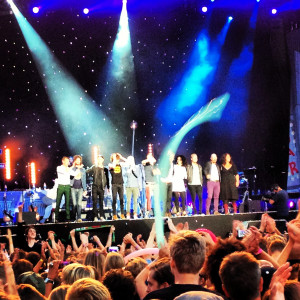 A special note to Of Monsters And Men & Johnossi who both made beautiful shows. Cracking stuff.
…
…
Today we enter on a high. Phosphorescent, Dungen, Iris DeMent, Goat, Cat Power, James Blake, Alicia Keys, Miriam the Believer. We calleth upon ya´ll.