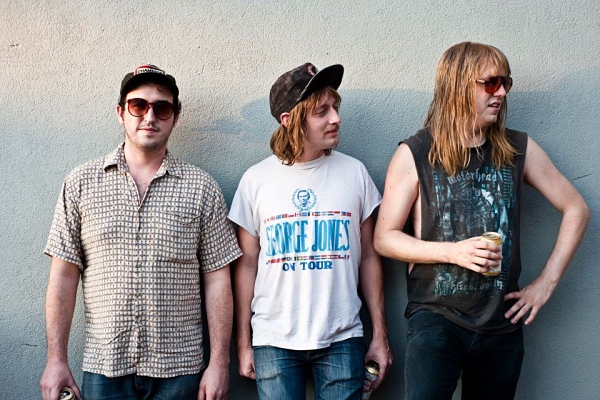 You dig great outlaw-garage-fuzzers as Jeff the Brotherhood, Tweak Bird and Jacuzzi Boys? We sure do. But you aint seen nothing yet. Check out our new fav band Natural Child from Nashville, Tennessee. These guys got the vibe, let WE telleth YOU. Groovy shit for sure.
I was born in the 70´s and this is the American decade experience. Mr Young, Mr Dylan, Mr C Heat; behold. You´ll never ever sit still.
Check out their outstanding 2014-album Dancin' With Wolves and by Lord, don´t miss the 2012-gem Hard In Heaven. Down below, listen to the almighty live version of Blind Owl Speaks and new song Firewater Liquor. Exit doors!