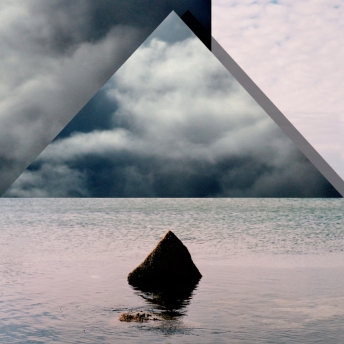 Album Shore to Shore – Releasedate 2011-02-28
I recently got aquainted with a very interesting artist. Norman Palm.
Trying to find out more about the man I stumbled in to his corner at normanpalm.com, and started reading.
The man is not only a great musician, he is also a designer and an artist.
After graduating from both an artschool in Berlin and one in Paris he made his first album "Songs" which he describes not only as an album but a recordbook. 200 pages of Palm's artwork included.
Mr Palm, has released another album, but only in Germany, where he resides, when he isn't down in Mexico City.
The album will hit the rest of Europe in February 2011. A review will be here on Kentuckyseven shortly. Album name? Shore To Shore.
I've started to listen to the album, and I can say so far, I am very intrigued. This is something else. Something new.
Wanna take a look, listen? Feel free…
Norman Palm – Easy (Vid)
Norman Palm – Easy (mp3)
Listen @ Soundcloud Norman Palm – Easy