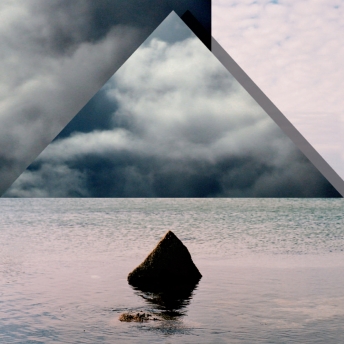 Label: City Slang
Release date: 2011-02-28
The first impression of Shore To Shore is that Norman Palm is a great vocalist. Pleasant. The voice sounds like it was meant to do one thing. To sing.
My favorite track on the album is Easy. Pop, electro and stylish out in to the corners. With the right amount of bass playing in the background. This is art.
The album in its entirety is like a exhibition, in a dark gallery, you can imagine the songs as paintings. The artist Norman Palm knows how to paint a soundscape, breathtaking sometimes, enjoyable and powerful. All at the same time.
Integrating a great variety of instruments, like the guitar sound in the song smile, Norman Palm shows his width again and again.
Shore To Shore is nothing less than a 5 out of 7 K7's. A large album. Something to write to your friends about. I am hoping for great things for Norman Palm in 2011. Which I am sure he will receive.
Listen to Easy:
Easy by Norman Palm
Visit Norman Palm's website @ NormanPalm.com