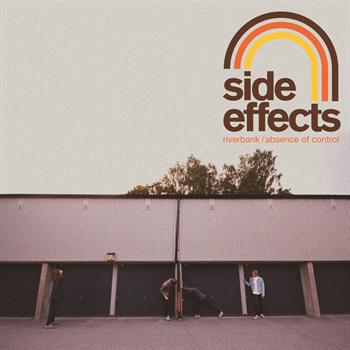 • You dig great bands as Tame Impala, Dungen, T.S.O.O.L? Well then, here's a treat for ya´ll.
Swedish band 'side effects' give us a psychodelic echo of a brilliant past. And the everlasting electric organ – thank you Elias Jungqvist.
Check out single 'Riverbank' – debut-LP is out this fall via Sony Music.
…