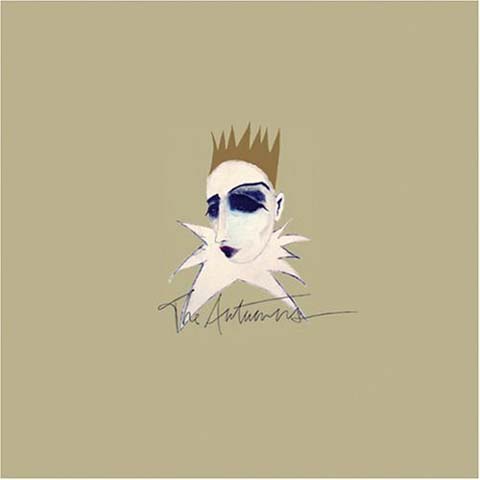 Sometimes you discover bands or songs that was released ages ago. And sometimes it is just a couple of years ago.
Listening to Strangeways Radio, with Simon Raymonde, opened my ears to a band, completely unknown to me. The Autumns.
The Autumns has released a number of albums, the last one in 2007. But the album that really did it for me (7 years after being released) is the self-titled album that was released on Bella Union in 2004.
The album did receive a whole bunch of great words.
"This is one glorious album from a band which can produce music that is unutterably beautiful but also hugely powerful." — MOJO – 4 Stars **** "An A&R man's indie rock wet dream, replete with a lavish phalanx of guitars and singer Matt Kelly's acrobatic falsetto… Impressive stuff." — Q – 4 Stars **** "Never soars at anything lower than 30,000 feet." — NME – 8/10 "This album has such majestic chutzpah that the epic gene in you will simply surrender." — The Times of London – 4 Stars ****
There is one song in particular, that really stands out. The End. I see myself putting it on over and over again. But this is something else. Large, dramatic and full of energy and darkness. Listen to the track on Spotify. If you, like me, missed it back then.
I know I could be preaching to the choir, but for those who didn't attend in church…