7 Best Albums of 2013 – According to Kentuckyseven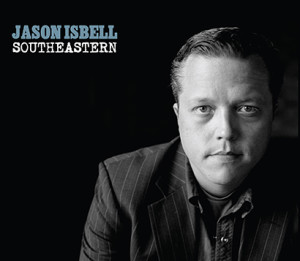 1. Jason Isbell – Southeastern
Jason Isbell made the best album of 2013. Full stop. A full-lenght album with full-strength. You feel this, it took all of Isbells powers, all of his energy and force – through the pain and wonders of everday life. This is a complete and perfect record with lyrics that ring true, we can only thank the Alabamaman. For fans of Ryan Adams, this is the record who should have followed the era of Heartbreaker and Gold. For fans of everyone else, this is masterpiece.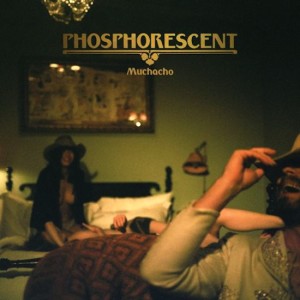 2. Phosphorescent – Muchacho

We had the pleasure of seeing Matthew Houck and his compadres this summer at Way Out West festival. A magical performance in the rain. The way his songs just grows on you it is unbelievable. From the first listen to Muchacho, it was clear that this album was going to end up on this list. As well as on many other EOY's around. The mix of sounds and emotions on the album, the diversity, just makes it all make sense. This man is a genius. Pure and true.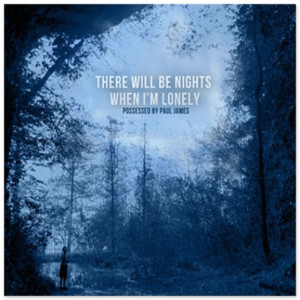 3. Possessed by Paul James – There will be nights when I´m lonely
Genius Konrad Wert, aka Possessed by Paul James, made a bewitching album. This one-man-alt.country-folk-trooper found the essence of Kentuckyseven along the way. Bewildering music, goose-bumps the size of Louisville, stuff that makes you wanna find love and never ever look back. The soundtrack of brilliance. Chillin´, straight-shooting, bone-crunching stuff. We bow to a seven out of seven supreme.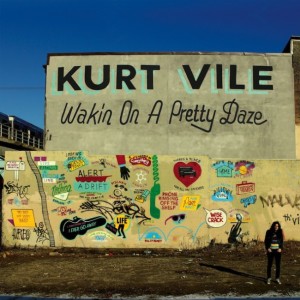 4. Kurt Vile – Wakin on a Pretty Daze
When artists like the Philly son Kurt Vile releases albums, the only thing you can be sure of is that it will be at least awesome as hell. Though the sound is very familiar, and few surprises are laid out on the table, the feeling of satisfaction is present. That particular guitar sound that eludes from the strings on this album is no exception. This is an album to carefully place next to the other golden ones from mr Vile, and keep for a long long time.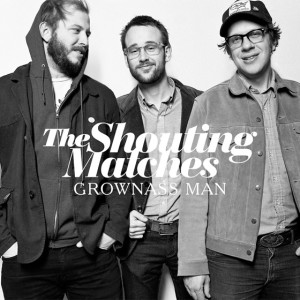 5. The Shouting Matches – Grownass Man
The title of the record says it all. This is nothing for the average teenager. Hero Justin Vernon turned bluesrock, a galaxy away from Bon Iver, and created a smashing and wonderful 10-pack of songs. Starts out with the Back In Black-inspired opener Avery Hill and it´s a smooth slope from that point. Heavy shit, very groovy. Dancemusic for the wicked. Serenades of boloney. Every grain of sand from the desert of laidback awesomeness.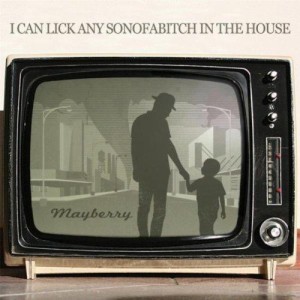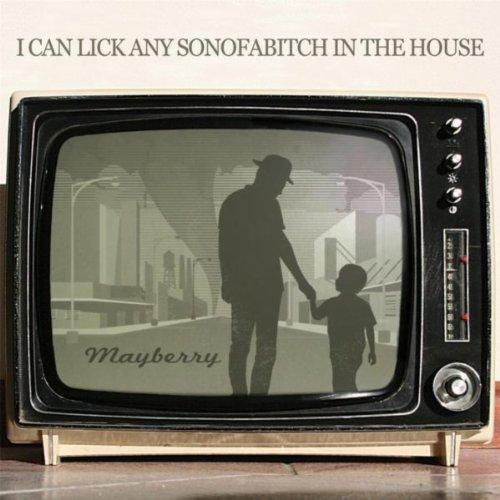 6. I Can Lick Any Sonofabitch In The House – Mayberry
Who would have known that 2013 would be the year of humming "They don´t make men like Andy Griffith anymore"? The song Mayberry sticks like glue, a absolute treasure in the big ocean of treasures this record provides. The Portlandband is, among other things, the voice of Michael Dean Damron and harmonica twang of David Lipkind. Great lyrics with a blackened and unpolished sense of America unveiled. It makes us shiver and shake.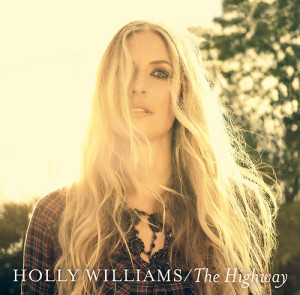 7. Holly Williams – The Highway
Being the granddaughter of Hank Williams, daughter of Hank Jr and half-sister of Hank III, you have some stuff to live up to, if you wanna be a country artist. Holly Williams really wanted to be a model, and had no interest in music growing up. But happily for all of us, she decided to give it a shot. This last album, her third, is more mature than the earlier, rich in sound and feel. The songs are very intimate and private, and real. Dark yet melodic and crisp from a to z.