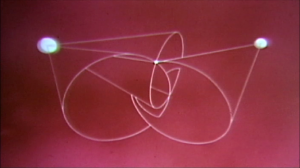 Kentuckyseven is all about great music. Great musicians and great creators. In 2009 we hooked up with our good friend John Ola. Then, an angry member of the awesome punk-band C-Armeé.
Now the man has released some seriously wicked music. And an amazing video. So looking forward to the album. We will look out… Meanwhile:
svarta hål dubbelseende klärvoajans from john ola on Vimeo.
Check out: JohnOla.se