---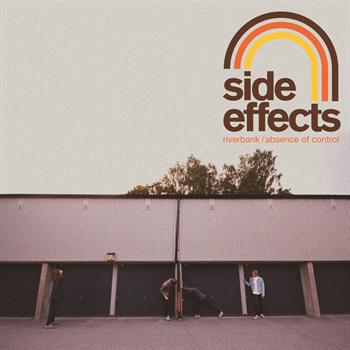 • You dig great bands as Tame Impala, Dungen, T.S.O.O.L? Well then, here's a treat for ya´ll.
Swedish band 'side effects' give us a psychodelic echo of a brilliant past. And the everlasting electric organ – thank you Elias Jungqvist.
Check out single 'Riverbank' – debut-LP is out this fall via Sony Music.
…
---
John Cloyd Miller won first place in the 21st annual Chris Austin Songwriting Contest in the bluegrass category at MerleFest 2013.
Miller is a vocalist, guitarist and mandolin player for the Asheville-based band Red June – an Americanatrio we love & adore.
Do check out their great country album "Beauty Will Come". A beautiful, bootstompin, bluegrass beauty.
"The song 'Cloud of Dust' highlights the frustrations and resolve of a young man during the Dust Bowl of the 1930s," John says, "This song tells the story of what happens when we abuse our land."
…
---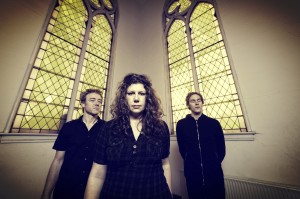 Low, from Duluth, Minnesota, have been around for 20 years. Still they do interesting, vital, gutwrenching, alternative, indie, stuff. The way millions of band try but never succeed. Low does this with ease.
Married couple Alan Sparhawk and Mimi Parker + bass guitar man Steve Garrington is a force to be reckoned with.
Try their greatness in song 'Just Make It Stop' from record 'The Invisible Way', released spring 2013 via SubPop.
…
---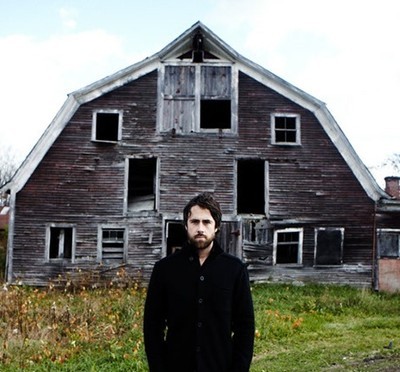 Jay Nash from Vermont, US, presents a new album 'Letters from the Lost' May 14. We dig his universe.
In his own words: "Sure, I had been listening to bands like Def Leppard, Quiet Riot and Kiss on expandable suitcase-record player since I was seven, which was all well and good. But, it was the sound of the Grateful Dead, emanating from my Sanyo boombox, as I laid in my bunk bed, that reconnected me to the world, humanity and I dare say, the universe."
Here´s the older, yet wonderful, whistlingtune 'The City Still Knows'.
…
---
---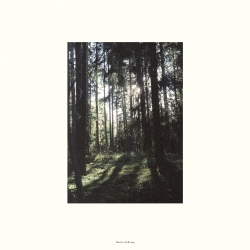 The instrumental power plant 'Folkvang' have made a stunning album. These young fellows from Umeå, up north in Sweden, sounds like a forest. A meadow in the sun, a magnolia tree, a bird humming in the shade, a loveletter to acres of golden fields.
It´s wild, free and absolutely beautiful. Check out the song 'Ensamhetens famn'.
…
---
Wake Owl is the talented  Colyn Cameron, born and raised in southern Cali. He worked on different farms throughout the UK, Germany, Chile and Canada, and traveled the world, before settling down in Portland, Oregon and Vancouver, BC.
His sound is very raw, very honest, very terrestrial. Very groovy. Check out the five-song debut-EP, here´s the titletune 'Wild Country'.
…
---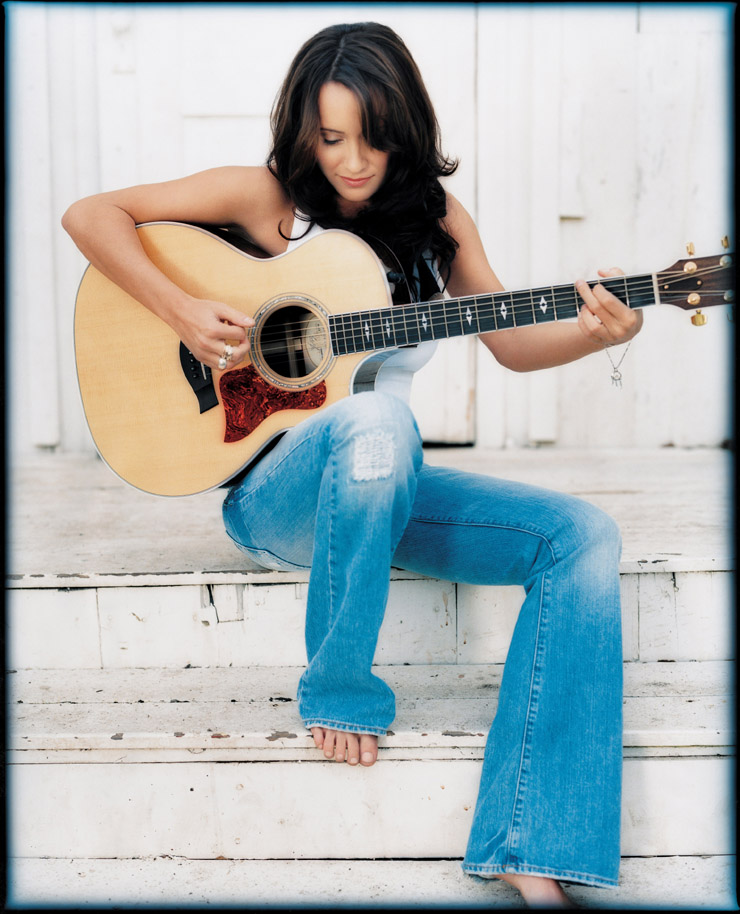 • Courtney Jaye from Pittsburgh, Pennsylvania, is a well traveled singer songwriter we dig. She lived in the Hawaiian island of Kauai as well as in music cities such as Austin, Texas and Nashville, Tennessee.
This great gal have worked with geniuses as BRMC and Dallas Green. She got class others only dream about. Enjoy her great tune 'Say Oh Say' from the brand new LP 'Love & Forgiveness'.
…
---
• The former American ambassador of Sweden, Matthew Barzun is an avid indie music lover and a great fan of Kentuckyseven. Mr Barzun was Obamas money man and chief fundraiser thru the reelection campaign who gave BO four more years.
Matthew Barzun has emerged as the overwhelming favorite to be the next United States ambassador to London. The White House is expected to officially unveil Barzun as Obamas choice for the plum diplomatic job within weeks.
We rout for Matthew Barzun to land The Court of St James, and give ya´ll a gem from his fav Swedish artist, folkhero Kristian Matsson, aka The Tallest Man on Earth. Enjoy 'Walk the Line' from TTMOE epic debut-EP.
…

---