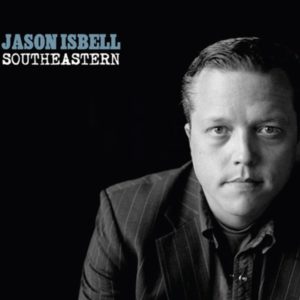 1. Jason Isbell ­­– Southeastern (2013)
Kentuckysevens definitiva soundtrack till 10-talet. Jason Isbell från Green Hill, Alabama, grävde djupt och golvade oss. Öppningsspåret "Cover Me Up" sätter tonen till ett album som spränger alla gränser, ny dynamit i varje text och i varje låt. Känslorna svallar över – tack för allt, Jason.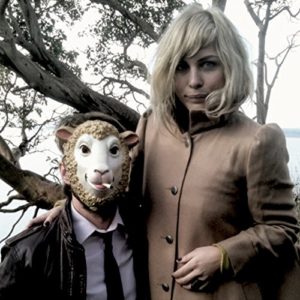 2. The Head and The Heart – The Head and The Heart (2011)
Bandet som levde upp till sin hype, som tog över livescener runtom i US och Europa. Kentuckyseven lyckades fånga dem på Pustervik, och knäcktes fullständigt. Stämmorna och instrumenten på deras album låter som man inte trodde var möjligt längre. Ett folksound som vi älskar fortfarande.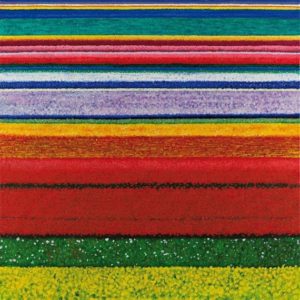 3. City and Colour – Little Hell (2011)
Det finns skivor som man spelar sönder, sen finns det skivor man spelar om och om igen, men aldrig tröttnar på. Dallas Green skapade City and Colour, sen skapade han Little Hell. Skivan tar med oss på en musikalisk resa som man aldrig vill komma tillbaka från. Vi är kvar på resan fortfarande in i nästa decennium.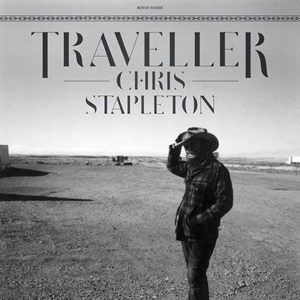 4. Chris Stapleton – Traveller (2015)
Musik från the Heartland som knäcker alla grenar på sin spikraka väg upp mot toppen. Chris Stapleton från Lexington, Kentucky, har rösten som får alla andra att darra. Vi har lyssnat sönder "Traveller" och har inga planer på att ändra beteende. Ett sound och ett skägg att leva för.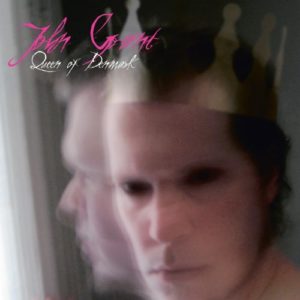 5. John Grant – Queen of Denmark (2010)
Att göra ett personligt album där man lämnar ut allt, vrider ur känslorna som nytvättade kläder och låter dem skölja över lyssnaren, det är inte för alla. John Grant, som var på botten av sitt liv, skapade detta magiska album tillsammans med medlemmar ur Midlake. Resultatet är magiskt. Själarenande och känslostarkt. Odödligt är ordet.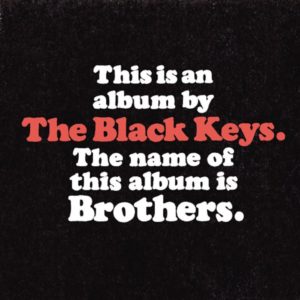 6. The Black Keys – Brothers (2010)
De svarta tangenterna från Akron, Ohio, har i två decennier gjort mäktig, svettig, massiv bluesrock som ingen annan. På "Brothers" föll allt på plats. Lyssna på "Tighten Up" eller "Howlin' For You" och försök att sitta still: mission impossible. Riff på riff som svänger sjukt så sjukt.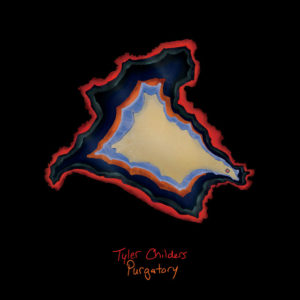 7. Tyler Childers – Purgatory (2017)
Mannen från Paintsville, Kentucky, gjorde den perfekta country/bluegrass/folk/americana-plattan när debutvaxet föll hårt på världen 2017. Producerad av Sturgill Simpson där Childers röst erövrar varje textrad. Lyssna på avslutande "Lady May" och låt dig monteras ner. Autentiskt som Appalacherna.
—
••• Decenniets 7 bubblare:
John Moreland – In The Throes (2013)
Fleet Foxes – Helplessness Blues (2011)
Deer Tick – The Black Dirt Sessions (2010)
Sarah Klang – Love In The Milky Way (2018)
Håkan Hellström – 2 steg från Paradise (2010)
The War On Drugs – Lost In The Dream (2014)
Sturgill Simpson – A sailors guide to Earth (2016)