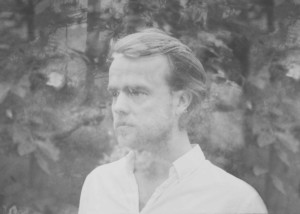 • Two years ago Troels Abrahamsen sat down in front the piano at home, after years of writing his songs on the computer.
"Since my childhood the piano has had a central role in my life. Therefore it was a success to be back at the piano and have direct contact with an instrument again. For me it became an opportunity to create something new and start over again", says the great Dane.
EXEC is Troels Abrahamsen new solo project and The Explanatory Gap makes for a truly captivating first single. It is taken from forthcoming album The Limber Real, due for release on February 12, 2016.
This is Antony & the Johnson meeting John Grant having coffee with Tvärvägen drinking beer with Broken Twin walking with Angel Olsen listening to Possessed by Paul James. Analogue music straight from the heart, a Nordic psalm we believe in.
"Where do these white chalk lines come from, that separate us as we run, around this track…" Let this one sink in, folks.